Impact Home Staging knows the real estate market in Brantford and surrounding areas. She provides a range of home staging services for homeowners, real estate professionals, flippers and builders.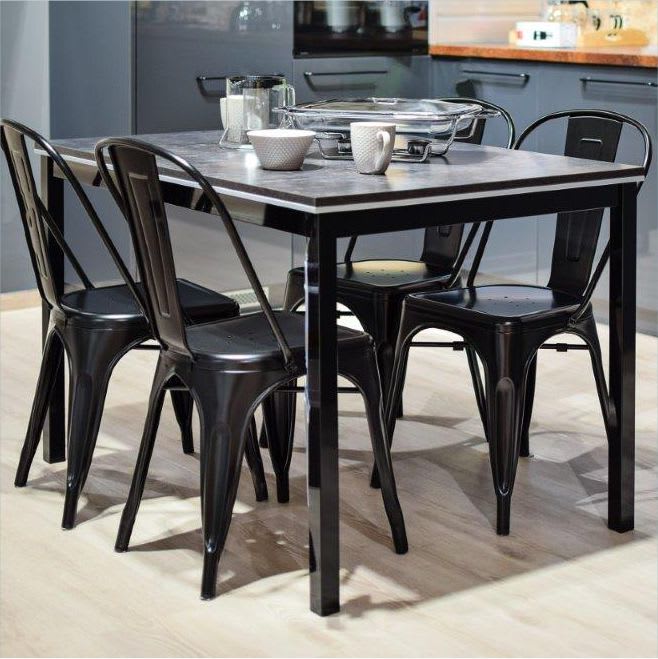 Home Staging Works
Staging a property when selling is one of the best investments a seller can make to realize more money for the sale of their house in as few days on market as possible. 
What is Real Estate Property Staging? 
Simply put, staging is conditioning your property to attract the right buyers. Staging allows your property to stand out in a crowded marketplace through not only the exceptional condition of the property inside and out, but also through the showcasing (staging) process that delivers a clean and focused flow through the property, drawing the eye to specific details and function within. Showcasing allows the buyers to see themselves living in this house and calling it home. It also creates a first impression through the listing photos that puts your property on the must-see list! 
Book A Discovery Call
Complete the form below, or simply call us to learn more about our services and discover how staging will get your home sold faster and for more money. 
Home Staging is a 3-Step Process
Certified Staging Professionals® have a 3-step process when preparing your property for the real estate market. 
Consider contacting us BEFORE listing your home with an agent. 
1. The Consultation
In this step, we walk every inch of your property (interior and exterior) to provide a detailed report of changes, repairs, renovations, alterations recommended to bring a higher selling price for your house.
This is the best investment you will make!  
2. The Preparation
The preparation step is the implementation of the recommendations made in our consultation report. This report is often given to you in the CSP® Room Ready Handbook - a detailed guide of the modifications recommended.
This work is usually carried out by the property owner and/or hired contractors for the bigger projects. Impact Home Staging can assist with recommendations for contractors and suppliers as requested.
3. Showcasing
Showcasing is what most refer to as Home Staging. In this step, our team will change the decor, re-arrange furniture (or bring in new pieces) to truly show off the best features of your house to potential buyers. When complete photos are taken and your house is ready to list. Staging creates a memorable first impression!
Why Hire A Certified Staging Professional®
• The Certified Staging Professional® (CSP®) logo on a stager's work is an endorsement of integrity, knowledge and technical competency backed by a strict Code of Ethics.
• A CSP has comprehensive insurance and maintain their certification with continuing education.
• They are the ONLY truly certified professional in the industry.
• CSPs must complete and pass three exams including a practical skill assessment to attain certification.
• CSP's achieve Residential Staging Expert™ status after training based on quality of work performed for a client measured against a proven Sold 4 Success™ process
• CSP stagers know property is bought with emotions. They know what buyers want & understand how to heighten the emotional buy quotient.
• CSPs are skilled in space planning, maximizing flow, drawing eyes to focal points/features of property and they follow a proprietary process to ensure outstanding photographs and emotional connections.
• CSP graduates are taught current trend information about the condition of the market, age-related items which affect targeted buyers' expectations.
• CSP graduates have access to a host of preferred partners services, providing savings to their customers on services needed to ready property for sale. Example paint, PODS, moving & cleaning services.