Deb Halloran of Impact Home Staging offers a wealth of knowledge in the real estate industry - she's everything you need to get your house sold in Brantford.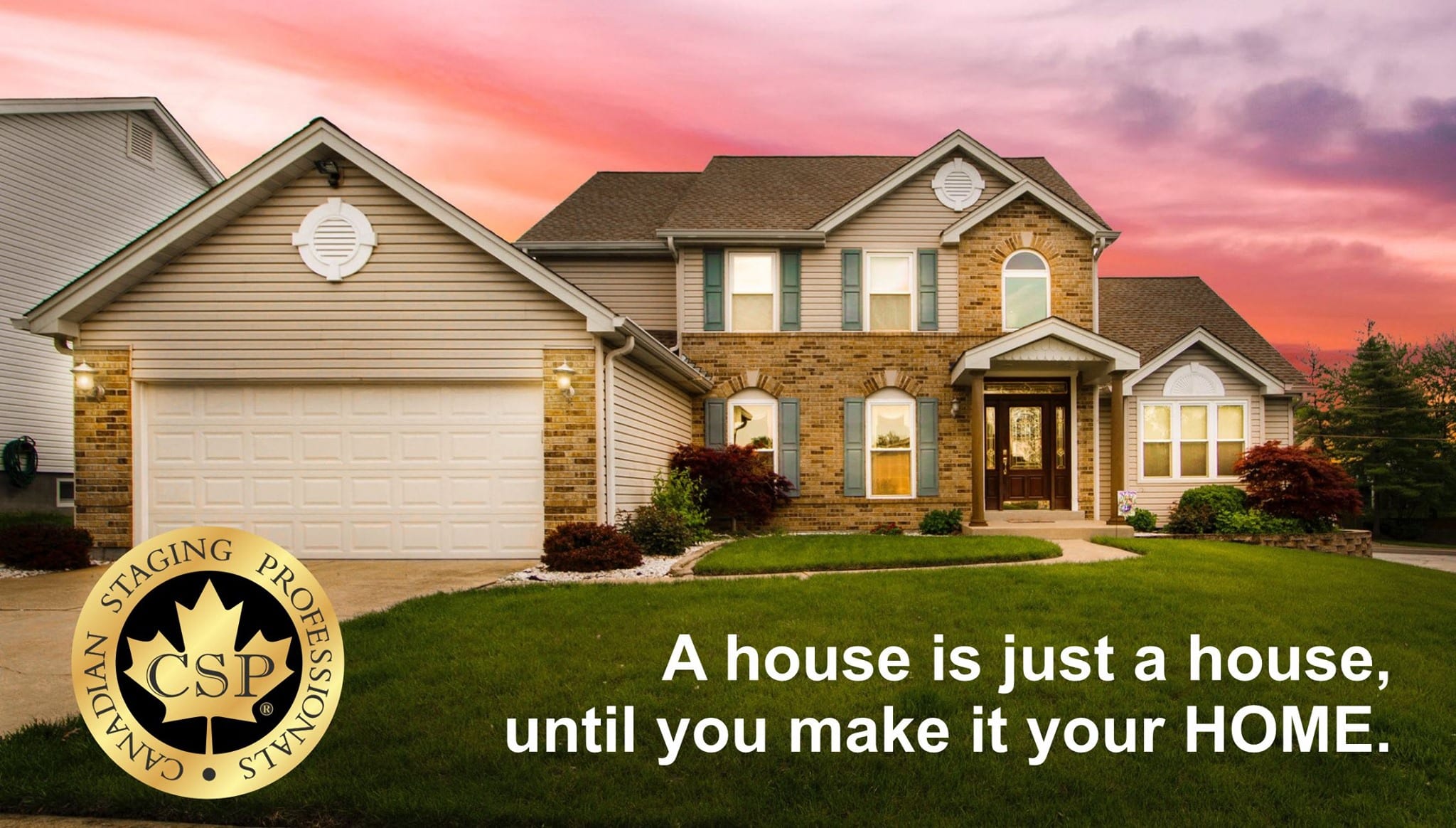 Impact Home Staging
Deb Halloran is the principal certified staging professional® and owner of Impact Home Staging. Servicing Brantford and surrounding areas, Deb offers home staging services for agents, homeowners, builders, investors, flippers and for the short-term rental market as well. Impact Home Staging offers occupied and vacant staging, colour consultations, and even teaches agents about the benefits of home staging through a unique course created by renowned staging thought-leader and best-selling author Christine Rae of CSP International™ Staging Business Training Academy. 
About Deb Halloran, CSP®
Deb is a Certified Staging Professional®, Certified Colour Consultant™, Vacant Staging Specialist™ and a Real Estate Agent since 2013.  She knows the real estate market from the perspective of an agent, as well as a stager and that of a buyer and seller. Having once worked as a manager for a photography company, she also knows her way around a camera and what makes an awesome photo.  Who better to be on your team when selling your property, than Deb Halloran? 
Having been in the customer service industry for over 30 years, Deb loves helping people with a passion. She is married with a 23-year-old son (her pride and joy) and next to him, her two Goldendoodles capture her cuddles regularly. In her spare time, you might find Deb travelling somewhere or hanging at the pool, listening to music with her friends -- or finding her next great recipe from the Food Network.  
Visit Our Gallery
Visit our portfolio to see how home staging transforms ordinary into 'I must have this house'.