Certified Staging Professionals® have a wealth of real estate knowledge and offer a variety of services to prepare your property for sale or rent. Book a discovery call today to learn more.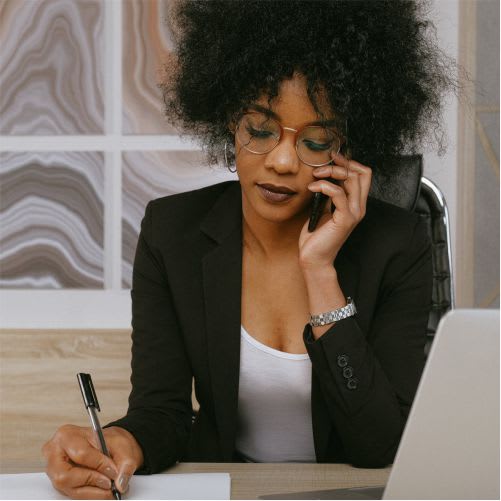 The Discovery Call
Our 15 minute discovery call offers you the information you require to make an informed decision about home staging services. 
What You Need to Know
During this complimentary call we will get to know a little about your property, your plans for listing and selling and discuss the benefits of real estate staging services, in particular how this service will help your property stand out in a crowded market, realize more offers, higher offers/selling price and how your house will sell faster. 
Book A Discovery Call
Click the link below, or simply call us to learn more about our services and discover how staging will get your home sold faster and for more money. 
The Home Staging Consultation
The home staging consultation is the best money you will spend when preparing to list your house for sale, or even preparing your short- or long-term rental for the market. 
What Is It?
The Real Estate Staging Consultation is the single most important step in preparing your property for sale. By having a Certified Staging Professional® (CSP) conduct this consultation, you will receive a complete and detailed report of recommendations for your house and property to be presented in the best possible condition and move-in ready in the eyes of the buyer. The report will be detailed and outline what today's buyers will want to see, what they will pay more for and what they won't. You deserve the highest selling price for your home - get it by being prepared. 
The Staging Consultation can be 1 1/2 - 3 hours in total depending on the size of your property. Pricing starts at $295.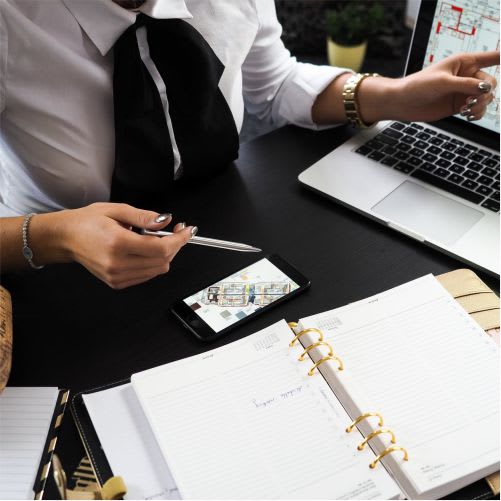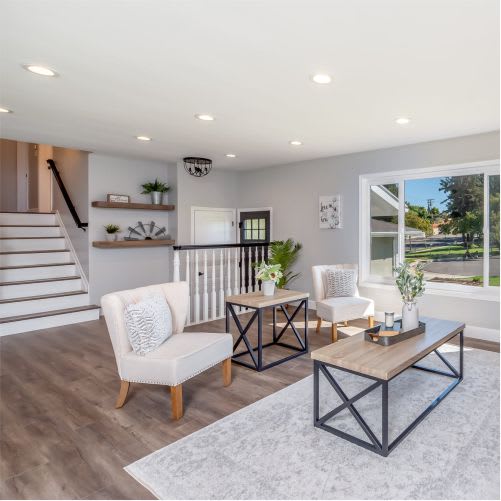 Showcasing
Showcasing is what most people refer to as staging your property for sale. 
Home Staging Services
This is the final stage of the 3-step home staging process when preparing your house for the real estate market. Contrary to popular belief, staging is much more than 'decluttering', and, staging is definitely not decorating. What the showcasing process is - is a CSPs ability to draw the buyer's eye to key elements of your property, allowing that buyer to envision him/herself living in the house and calling it home. It is the placement of furniture and decor to give a lived-in feel while also offering a precise path through the house. Your property through the consultation and preparation steps is in the best possible condition and once the showcasing step is complete, ready for the WOW factor in photos for the listings, the WOW factor when buyer's walk in the door. 
Vacant Staging
In many cases, we hear seller's think staging is for occupied properties, when in reality staging for vacant properties is one of the biggest markets for Certified Staging Professionals®, and especially those of us Certified as Vacant Staging Specialists™.
What Is It?
Vacant staging turns an empty house into the buyer's home of their dreams when done right. First impressions have a major impact on the buyer. Walking into a vacant house is just that - a house with a bunch of empty rooms. 
Christine Rae, CEO of CSP International™, best-selling author of 'Home Staging for Dummies'  quotes : 
NAR says 90% of people can't visualize a house beyond what they see. 
Whether you have already moved and your house is vacant, or you're a builder/investor with model homes to sell, bringing in a professional to stage the property will be the best investment you make in a faster sale for more money. 
Imagine how much more appealing this room would be, if your buyer thought they could cuddle up on a cozy couch in front of the fireplace -- all because the cozy sofa was there for them to visualize!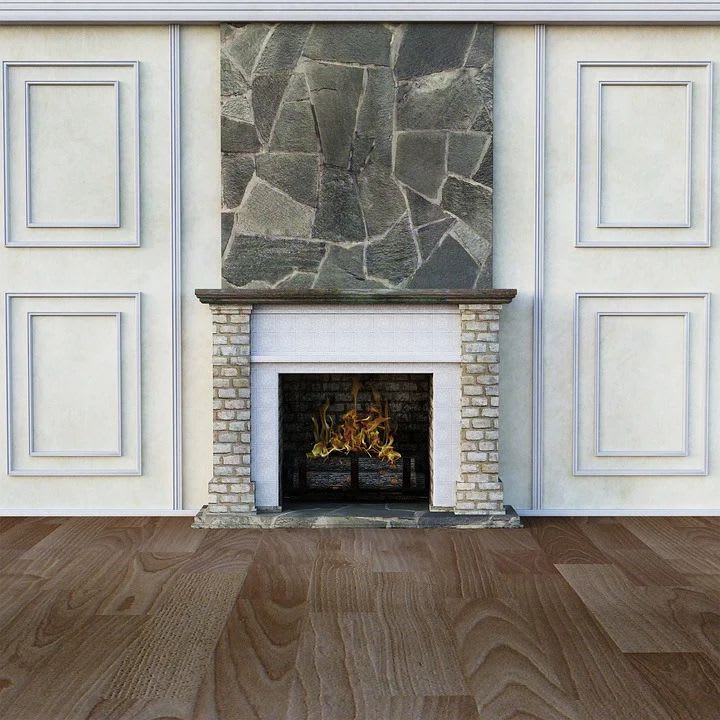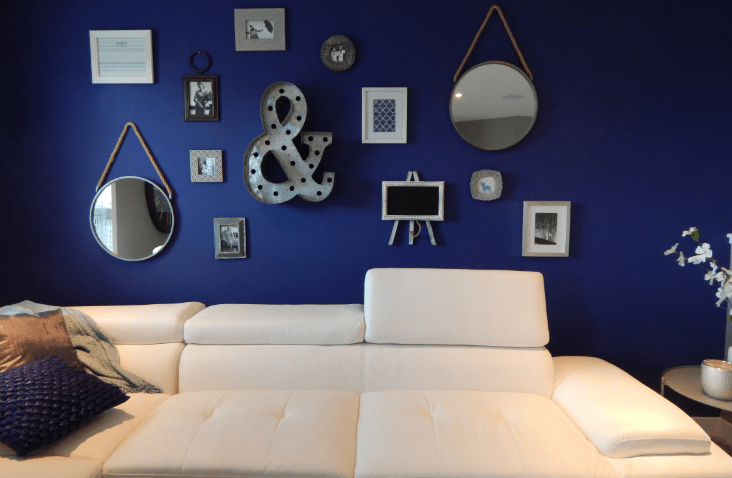 Choosing The Right Colour
Whether you are selling or looking for a refresh of the colours in your home, Deb Halloran of Impact Home Staging can help. 
Certified Colour Consultant™
Choosing just the right colour is not always as easy as it seems, and there is a science behind it... Colours have a strong impact on your mood and the feeling created in a room. There is also a major difference in choosing colours if you are selling versus the colours you would choose for yourself if you plan on staying in your home. Trained in the science of colour, the latest trends and more, we will be happy to assist you in colour choices for paint, decor or accessories. 
Impact Home Staging Creates that WOW factor. 
For Real Estate Agents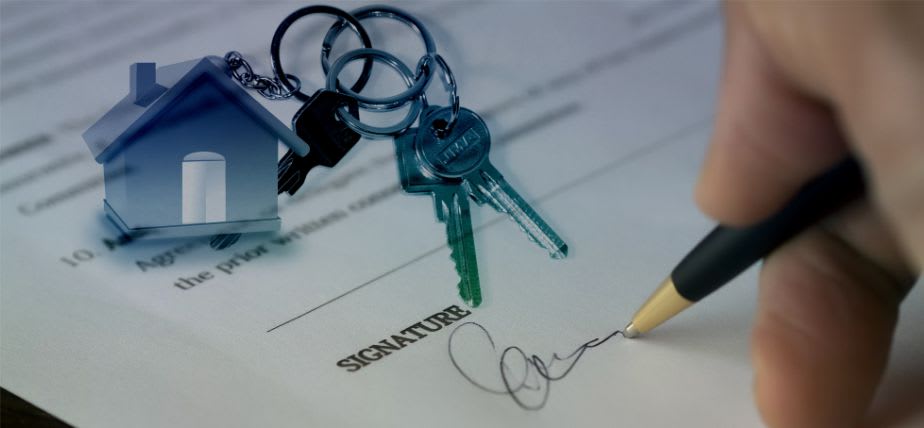 We Work With Real Estate Agents 
Call for a meet & greet or discovery call to learn how CSPs work with agents for a beneficial outcome for both you and your sellers. 
Your Homeowners Are Our Priority
Impact Home Staging offers you and your homeowner the same exceptional service, working with you and them together for a positive outcome. 
Elite Agent™ Training
Ask about our unique training for real estate agents. Empowering you to become the go-to-agent in your market area.